Class of '21 – The New Faces of Fashion

10
Too Cool for School
Ladies and gentlemen, we are delighted to introduce: The new Faces of Fashion! The Homecoming Queens and Kings of this year's graduating class not only inspire us with the iconic pieces from the new ABOUT YOU LIMITED collection, but especially with their strong personality!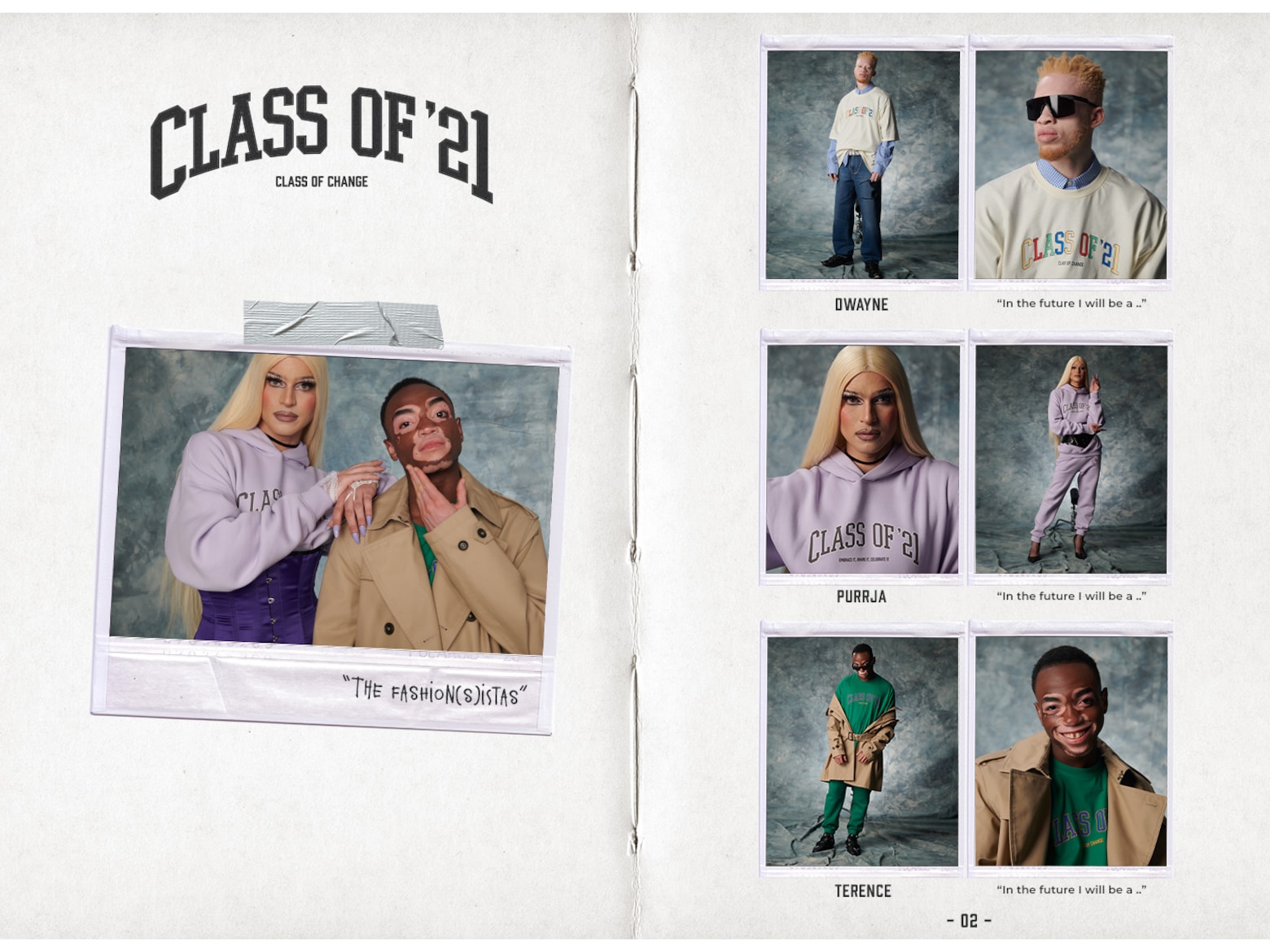 Class of Change
Loud, quiet, colorful, simple, wild or completely muted – as versatile as the looks are the people who express their own preferences or moods through fashion! Our goal is to celebrate and emphasize our own uniqueness with cool styles!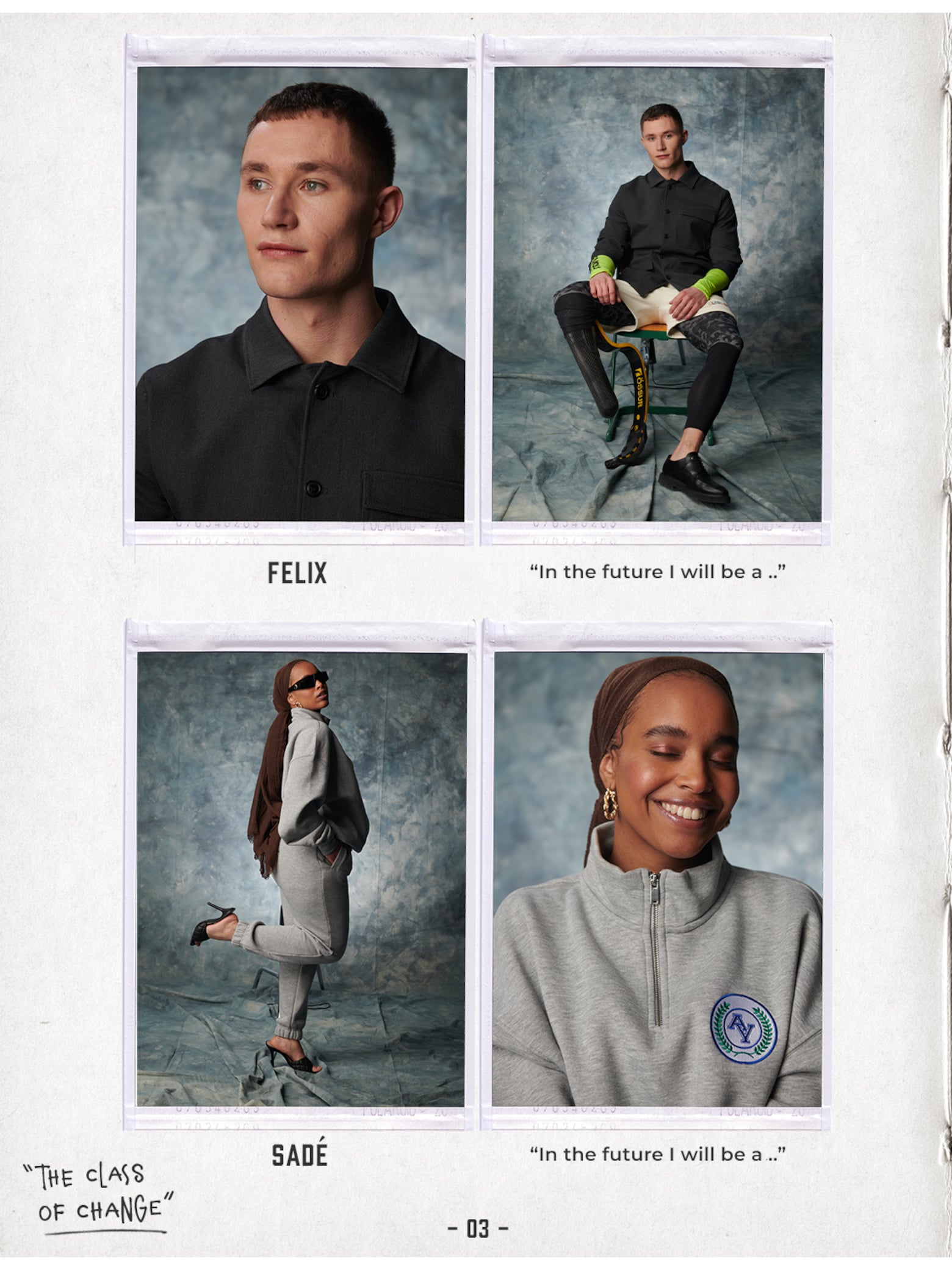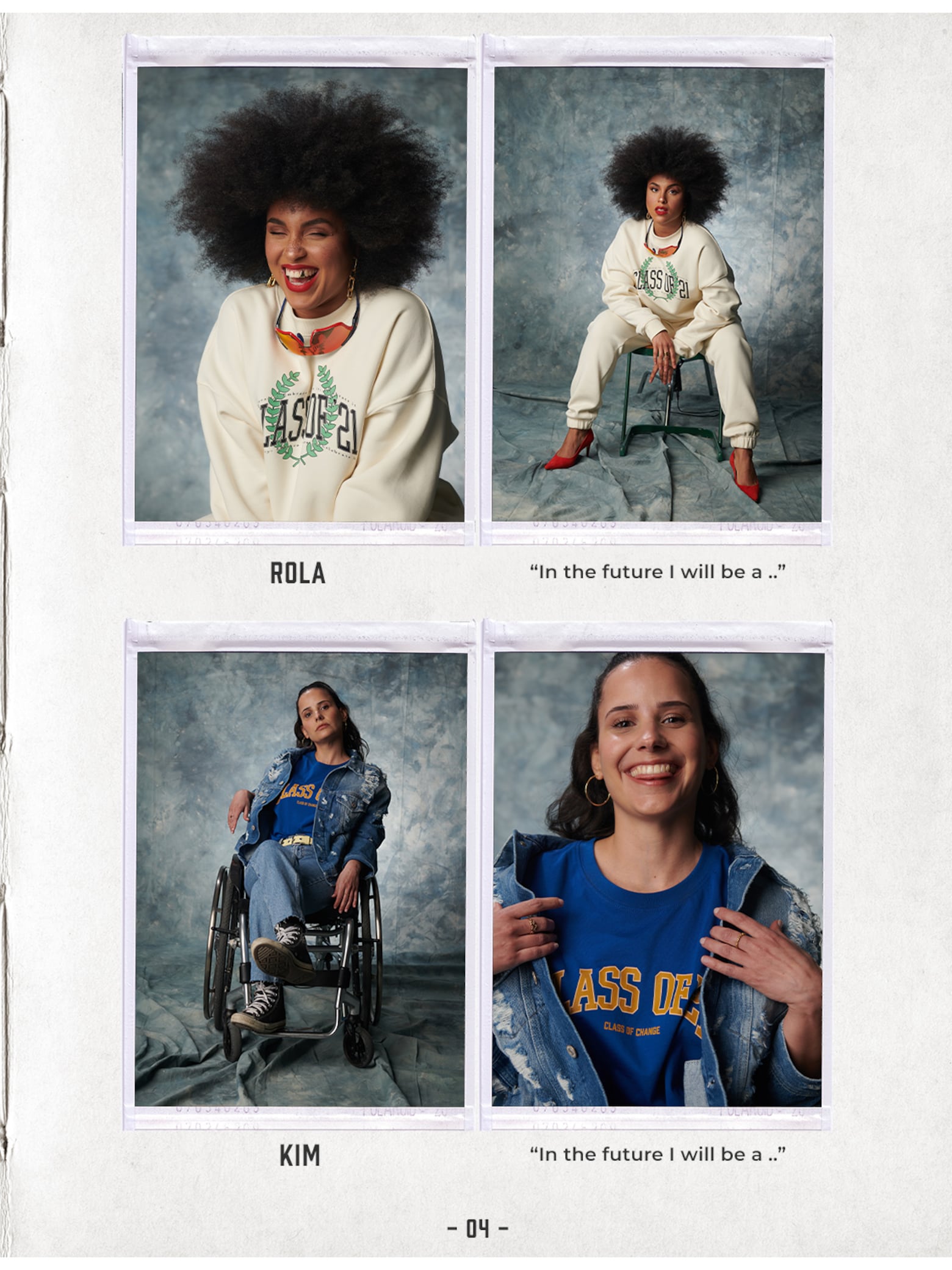 Back In Time
Oversized shapes, retro logos and a mix of bright colors and muted pastel tones provide the unmistakable vintage vibe of the collection. Whether T-shirts, pants or hoodies – '90s nostalgia is pre-programmed with this line!