Versatile Running Jacket

114
Defy the Elements
Evening temperatures can be a little cooler even in the summertime! Not to worry, our running jackets have got you covered on your next run! It's important for your jacket to be both water-repellent & breathable, because while your legs stay warm due to the exertion, the upper body can cool down fast.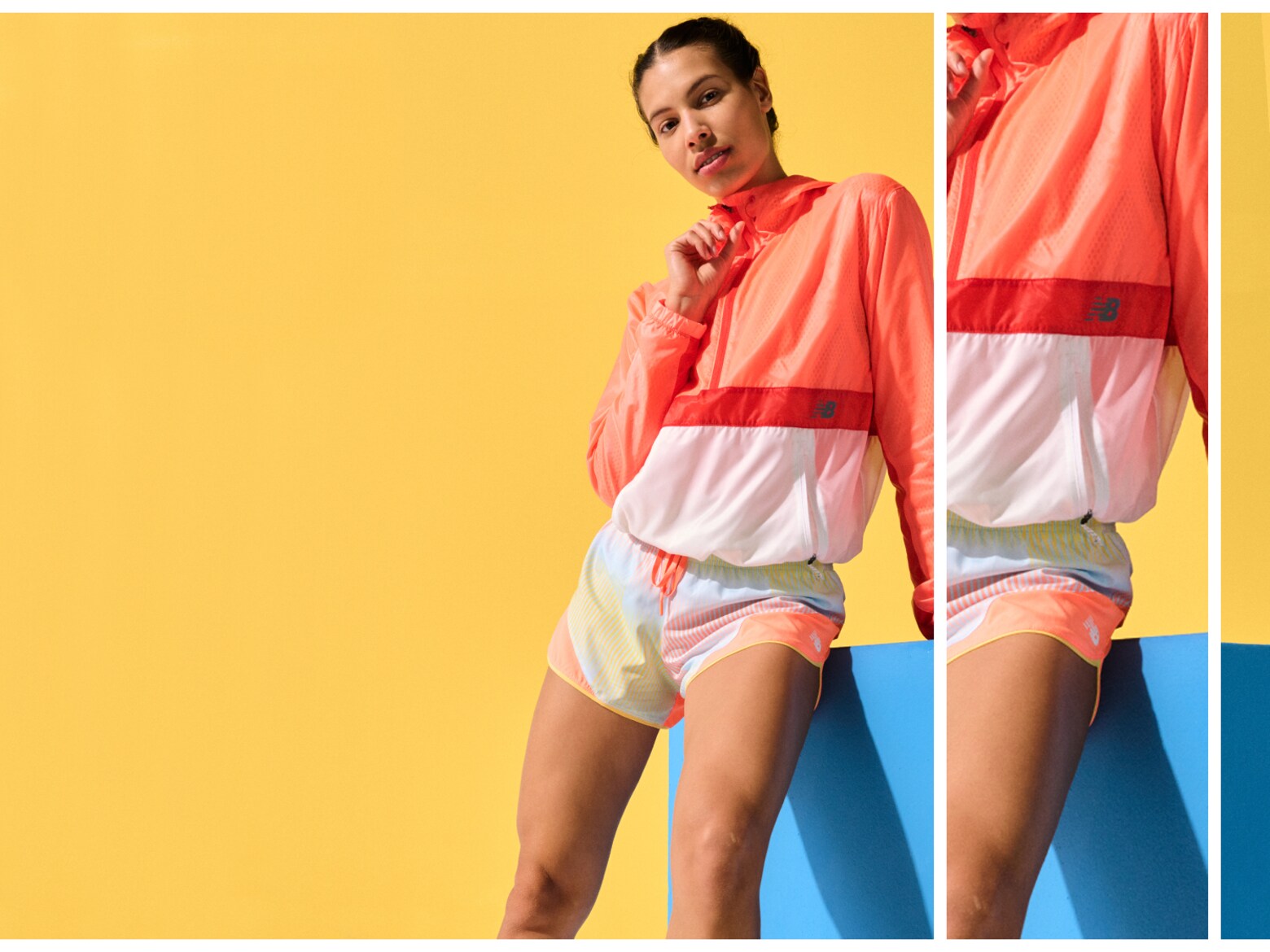 Style meets function
Nowadays a sporty running jacket is difficult to distinguish from everyday fashion, as even sports jackets have become an everyday piece. And not without reason! Our jackets are available in a wide variety of colors, patterns and designs. For runners who need their music while working out, jackets with an integrated smartphone pocket are the perfect choice!