Skip to main content


We Love Fashion.
And We Love Our Planet.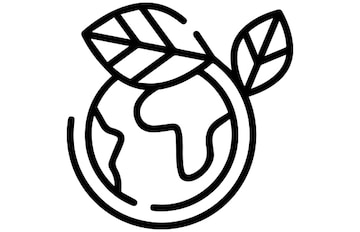 A Growing Contribution
We want to empower people to express themselves. We believe in the just idea of doing business with a positive environmental impact and fair treatment of all people. Part of our solution are the three areas: Circularity, More Sustainable Fashion and our Ecological Footprint.
Discover Campaigns
F**k Mars - Stay on Earth.
Mars is not our Planet B. Together with Klarna, we encourage you to stay on Earth and take care of our planet.
With our circular fashion initiatives we want to extend the lifetime of a product and reduce waste from fashion production and consumption. With our offerings in the second love assortment, such as secondhand and upcycling, and soon our own resale model, we make it easy to foster more sustainable alternatives to first-hand fashion.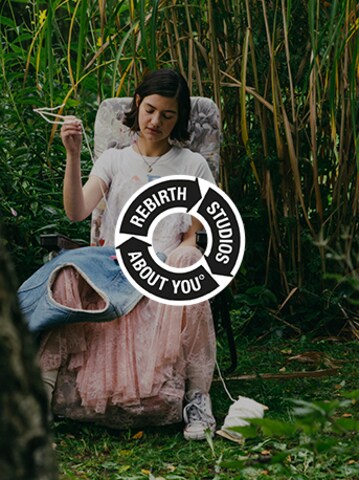 REBIRTH STUDIOS is more than an upcycling label. It's ABOUT YOU's in-house solution to realize a circular future of fashion and establish scalable upcycling processes. Rebirth Studios not only to creates own seasonal fashion drops, but also enables leading fashion brands to embrace upcycling at a larger scale.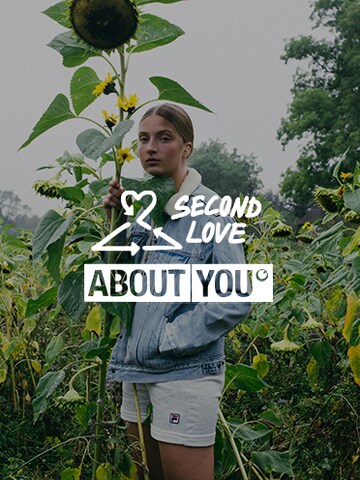 Buying secondhand fashion decreases the environmental impact of fashion consumption. In our Second Love category, we offer quality-checked secondhand fashion of various styles and price points.
We just rolled out our secondhand service. In our resale model, we enable our customers to actively participate in circularity by reselling unwanted fashion items from their wardrobes to ABOUT YOU. The items will then be re-sold to a new owner via our online shop.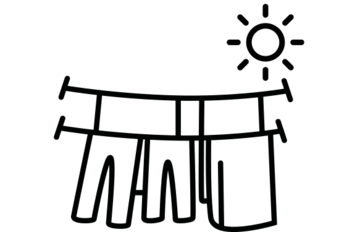 More Sustainable Fashion
Our more sustainable fashion pillar focuses on creating more transparency. We want to enable our customers to make informed purchasing decisions while factoring in sustainability by labelling more sustainable products.
Our symbols for more sustainable products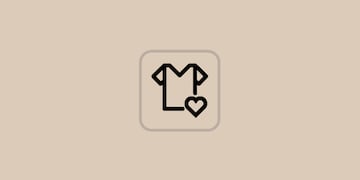 This product is made from more sustainable materials, such as organic or recycled source materials. It also includes products made from wool or down that have been produced in an animal-friendly way.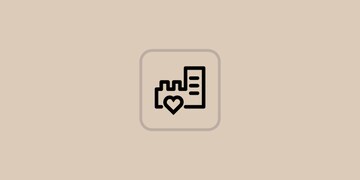 This product was manufactured in an environmentally friendly and resource-saving manner, i.e. with a lower use of energy, water and chemicals as well as low air emissions and less wastewater pollution.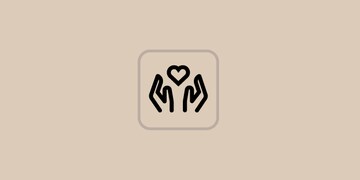 This product was manufactured or delivered in compliance with social standards. This can include production as well as various stations along the value chain.

Our Footprint
We continuously measure our environmental footprint and gradually improve our analysis. Based on gained insights, we set targets and reduce our footprint, coordinate improvements with our partners, and compensate for all CO2 emissions that cannot be reduced directly.
Fulfilling an order in 2021/2022 emitted an average of 1,14 kg of CO2e. We were able to reduce this by 17,9% from 1,39 kg of CO2e in the previous 12 months. We compensate all GHG emissions making your orders CO2-neutral through compensation

How You Can Contribute?
Creating a growing contribution is as simple as cutting back, making more mindful choices, being devoted to your beloved pieces to give them more life and choosing circularity. Its cool, caring and always cute.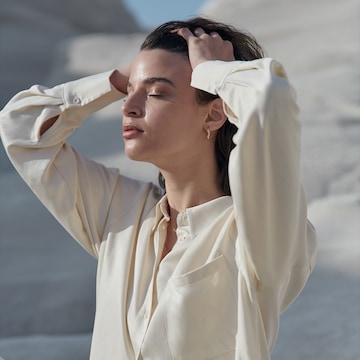 Less is more and there are many ways to make more mindful purchases: From shopping upcycled fashion and second-hand or going for the more sustainable side of fashion – the options are endless. Choose brands that share your values and buy with intention to make a lasting contribution.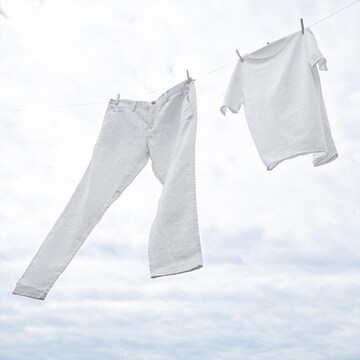 Having a caring touch means your clothes will last longer. This can be as simple as following the care label, washing less and following environmental-friendly washing. Build a Capsule Wardrobe, get inspired and creative with clothing combinations you already have, find a good tailor and don't throw clothes out – give them a chance, give them a second life.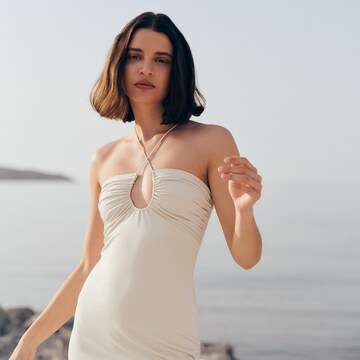 Get creative, get circular. You can do DIY projects with your clothes, repurposing or upcycling, selling your clothes or donating to a good cause. Passing on your clothes to friends is also cute and circular. Make it fun.
We care about your opinion.
Do you have open questions, feedback or ideas for us regarding responsibility? Please feel free to contact us via [email protected] and we will come back to you! Thanks ♥︎