Colour
:
Nude / Light beige / Rusty red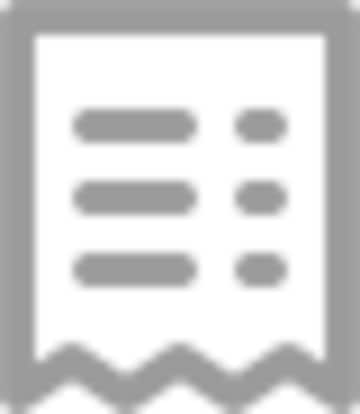 Buy Now Pay Later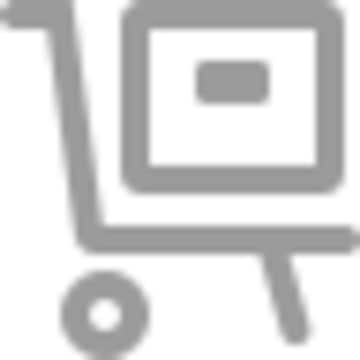 Free shipping and return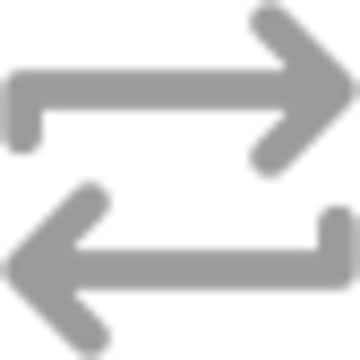 100 day return policy
*Lowest total price of the last 30 days before the price reduction.
**Free of charge from all network providers. Charges may apply when calling from abroad.
***All prices incl. VAT.
5) This sales promotion runs until 22/05/2022 (11:59pm). Further promotional conditions under https://en.aboutyou.de/campaign-conditions
© 2022 ABOUT YOU SE & Co. KG