Brave the Cold
Bright sunshine, icy cold air and sparkling snow— there's nothing as beautiful and pleasant as a mountain holiday if you are dressed warmly enough to enjoy it! Fleece jackets are ideal for the slopes, as they keep you warm even in icy cold conditions despite being so lightweight. What's more, fleece is not only insulating and temperature-regulating, but also odor-neutralizing. We like!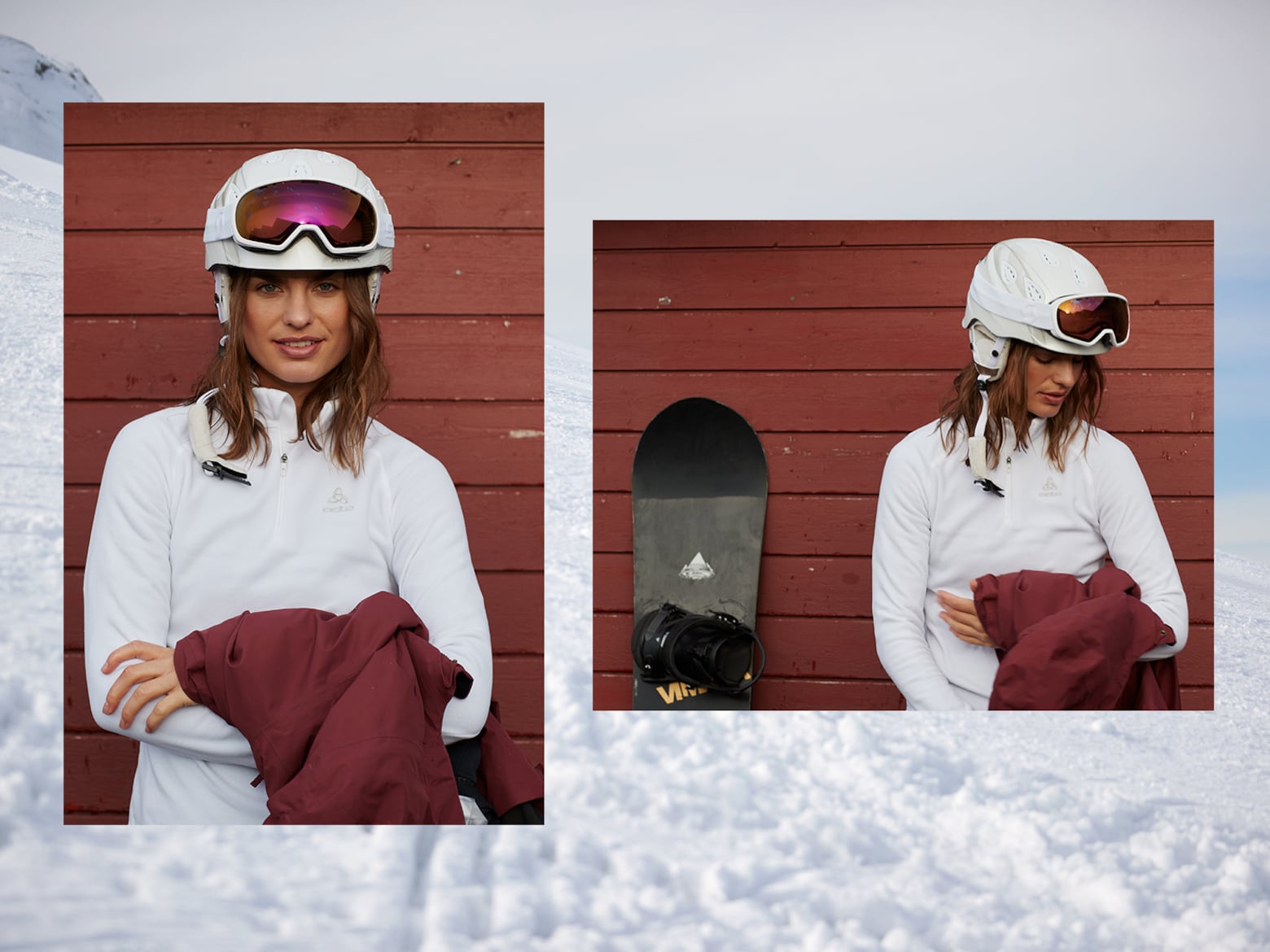 Well-being guaranteed!
Fleece is the ultimate fabric for the best slope adventures. Even when temperatures drop below zero, you can still confidently wear a fleece jacket or sweater. To find out how warm a fleece garment is, check its thermal performance. Remember: The heavier a fleece jacket or fleece sweater is, the thicker the fleece and the warmer you will be!